Interests
Confucius said: "Choose a job that you love, and you will never have to work a day in your life". That's why it's important to follow one's own interests, and this is why Manpreet is trying to turn one of his interests into profession. Manpreet Garcha is multipotentialite personality having interests in variety of fields. Here is a brief description of his interests:
-Technology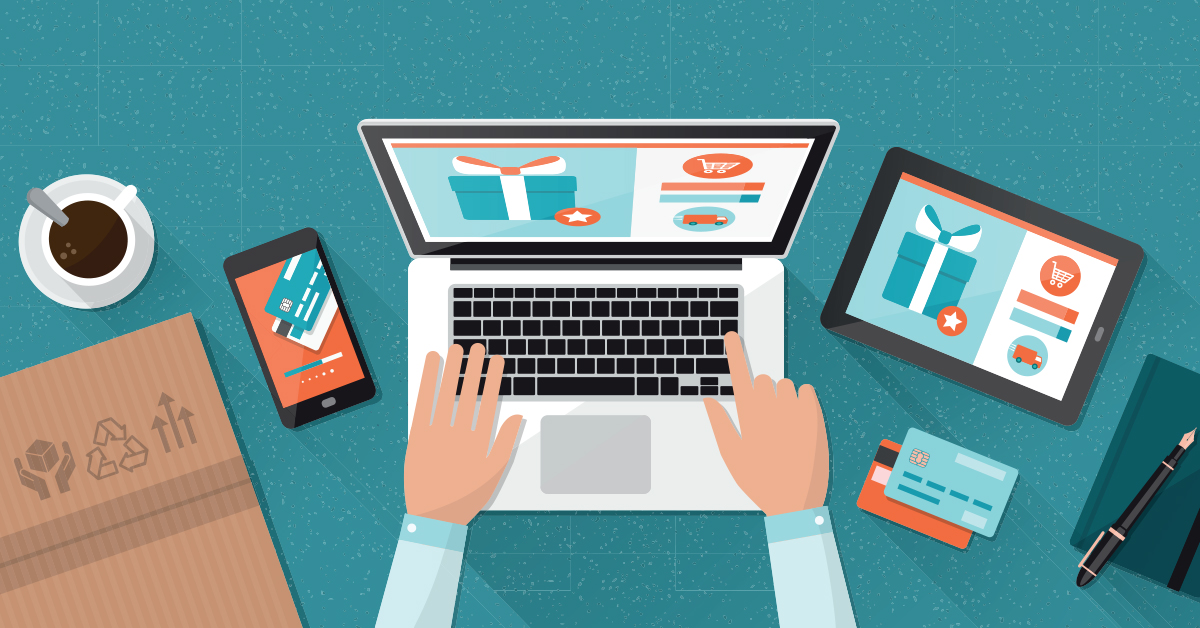 He is a technology freak and hence he loves reading about the recent technologies in market. He likes enhancing his knowledge on the electronic devices like smartphones, smartwatches and other latest gadgets. Being an engineer he keeps himself updated with the technology that we use in our daily life. According to him The Next Big Thing in the world of technology will be VR (Virtual Reality) and AR (Augmented Reality). He is frequent visitor of XDA forum where he gains knowledge about rooting Androids and flashing custom ROMs.
-Photography
Photography is also one of his interests. He believes that best part of photography is that it captures the moment which has gone forever and is impossible to reproduce. Photos become memories of life. Whether it be our beautiful nature, wildlife or humans, he likes capturing them all. According to him DSLR is the most phenomenal piece of engineering man has ever built as it can capture everything a human eye can see. He dreams of buying one of Mark series from Canon.
-Traveling
 His photography passion is also followed by his interest to travel around the world. His travelling interest gives him opportunity to meet new people, be in new environment, taste food of different cuisines, to have new experience and new thoughts. He believes, exploring your surroundings broadens your mind in so many ways. He enjoys exploring the beauty and integrity of new places. Like every other travel buff, he fascinates about traveling different parts of world.
-Dancing and Singing
Like every Punjabi, he is a born dancer. But he took this interest serious in his school days which helped him grab many inter-school dance awards. Singing is what he learned by himself and transformed from a typical bathroom singer to best high school singer prize holder. He likes dancing and singing as it helps him to rejuvenate his mind and body. Music is peaceful for him and dancing brings in more energy. His this passion helps him to get a break from hectic life and be more motivated.
-Snooker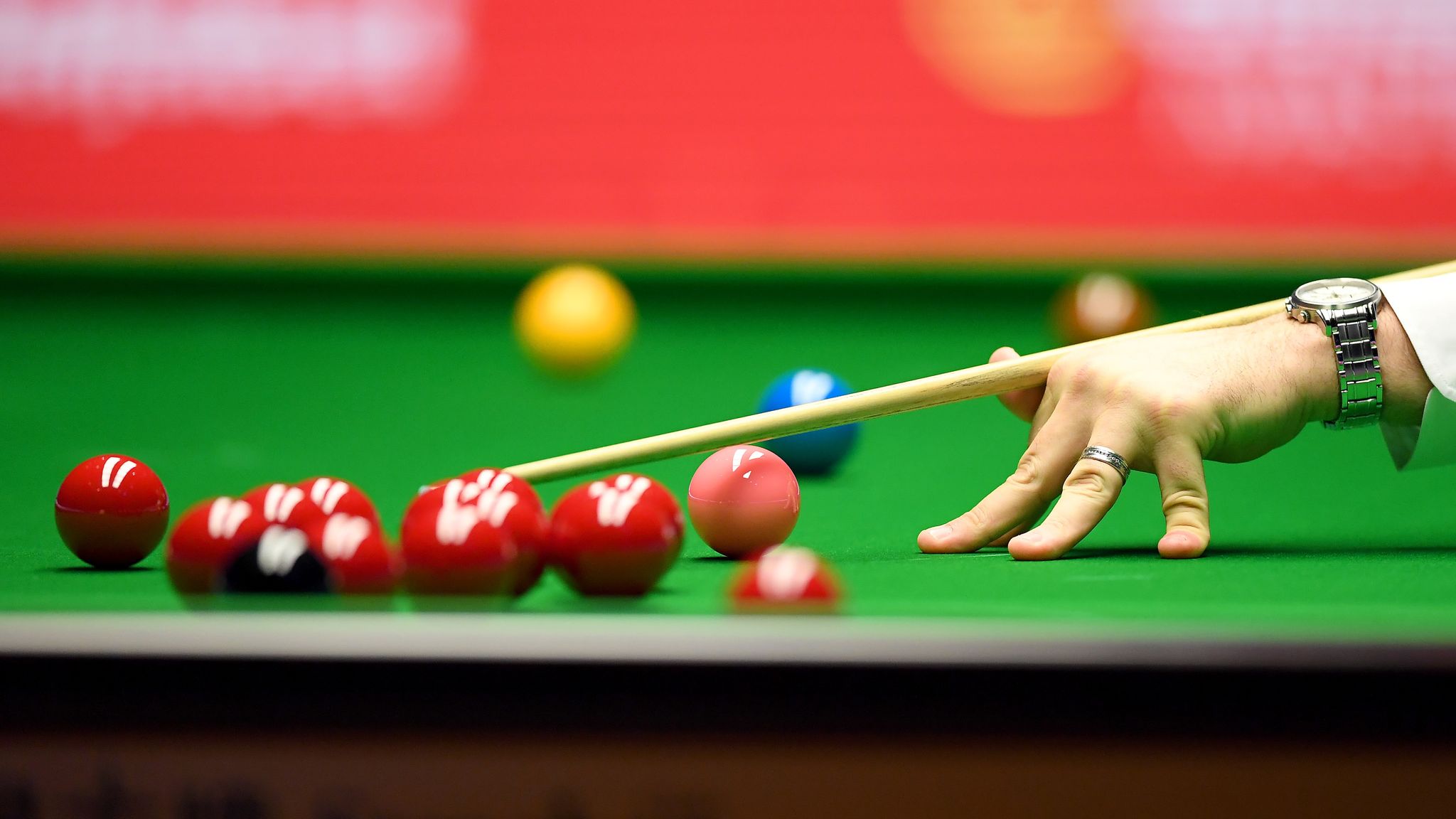 Snooker is what he learned as result of bunking classes during childhood and which he doesn't even regret . Playing snooker is one of his favorite interests. Pursuing his this sport hobby makes him feel more focused and spirited in life. It brings refreshment and is a source of entertainment for him.